Ready to Help Change the Way Business are Run?
We are building the power of the world. We have some of the best and brightest people – from engineers to project managers to customer service specialists' estimators and communications professionals – working together to keep the lights on for our valued customers and communities.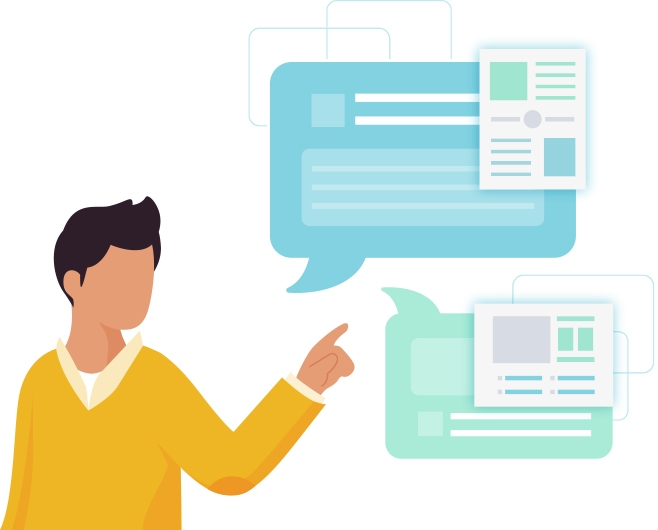 Teams & Open Positions
Find your home with us: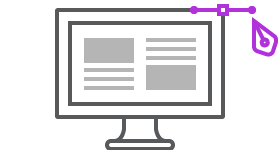 Design & Content & Marketing
Marketing
It is not available right now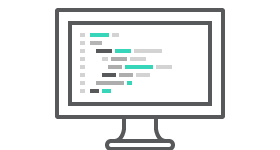 Office Administration
 It is not available right now
Estimator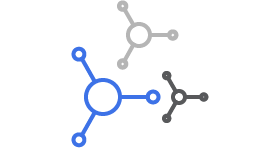 Perks & Benefits
At Green Tech Electric Inc., every policy and employee program is designed to ensure employees get the most out of their employment, are rewarded for their hard work and are able to develop their skills and advance their careers within the company.
Competitive Salary
Our compensation package is designed to "pay for performance," which means Green Tech provides competitive base pay with the ability to earn additional rewards through annual and long-term incentives, performance bonuses and vacation fee.
Organized and professional. The crews in Green Tech know what they are doing. Beside the fair quotation and pricing, their service is always prompt, staff are courteous, knowledgeable, professional and friendly. When I think of Green Tech Electric, I think of excellence and integrity.
These guys are great.
Sadegh Rahimian