Ready to Help Change the Way Business are Run?
We are building the power of the world. We have some of the best and brightest people – from engineers to project managers to customer service specialists' estimators and communications professionals – working together to keep the lights on for our valued customers and communities.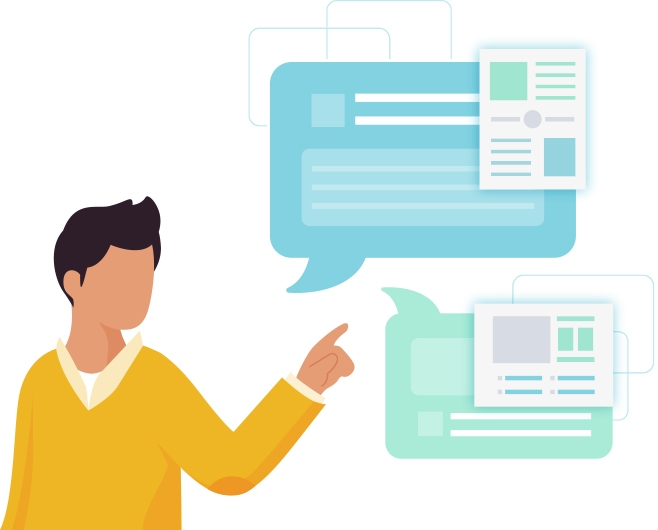 Teams & Open Positions
Find your home with us: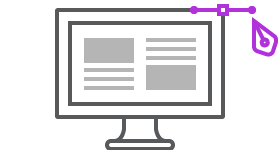 Design & Content & Marketing
Marketing
It is not available right now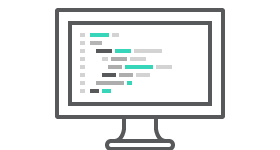 Office Administration
 It is not available right now
Estimator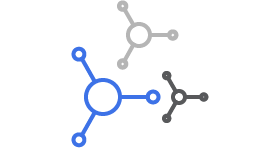 Perks & Benefits
At Green Tech Electric Inc., every policy and employee program is designed to ensure employees get the most out of their employment, are rewarded for their hard work and are able to develop their skills and advance their careers within the company.
Competitive Salary
Our compensation package is designed to "pay for performance," which means Green Tech provides competitive base pay with the ability to earn additional rewards through annual and long-term incentives, performance bonuses and vacation fee.
Commerical Service/Troubleshooting I had issues with equipment in my coffee shop, gave Green Tech a call and had a technician on site in less than 30 mins! He immediately knew the issue, had the material in stock, and worked cleanly and efficiently to get it back up and running satisfying both me and my customers. On top of that, this happened on a Sunday morning! The price was also very reasonable for work done on a weekend. Will definitely contact them again for any future work. Thanks Green Tech!
Nadia from Toronto